I've been outta commission for 2 SUMMERS! AND I'LL BE DAMNED TO GO ANOTHER!
I was bored as shiii this morning and decided to wash the Vic and and start a build on it...
AFTER THE WASH!
I love this deck but I had a street install...EVERYTHING! is getting done OVER! I dont like how its sitting...
I HAVE BROKEN FRONT STRUTS!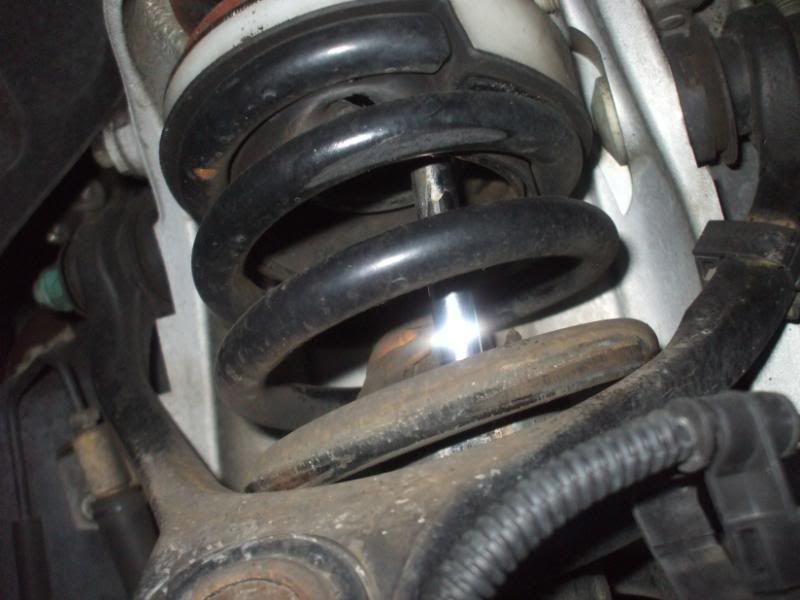 Didnt realize I had "PLAY" in one of my trailing arms...see the damage it did? I'ma have to get that welded back or something...
Rear axle is all outta wack...
When the trailing arm broke see the impact it did above the wheel well?
THE AFTER EFFECT!
This from when I was rubbing on the 4's gon need a new bumper...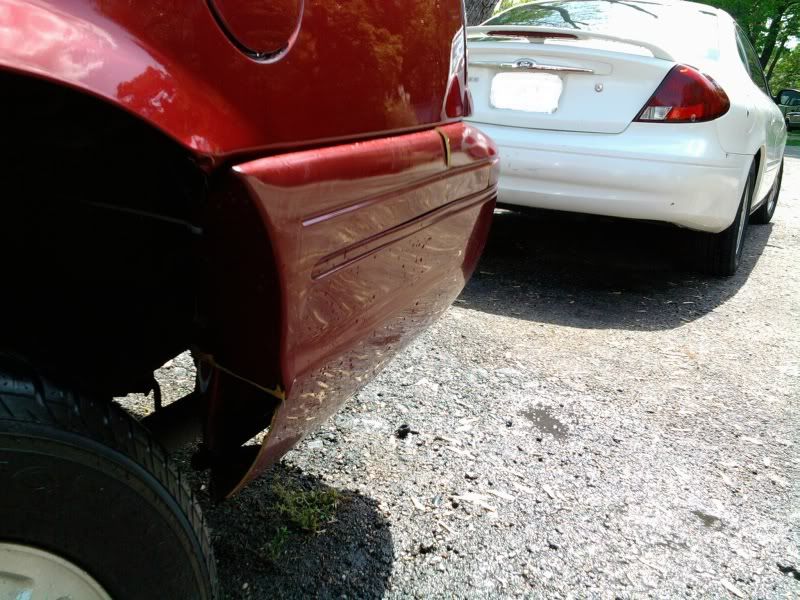 THIS IS SO FAR WHAT I'VE UPGRADED!
Battery under the hood...NGT EXTREME NG3478
2 NG31's BULKING UP FOR MY ELECTRICAL!
Edited by Phil, 17 April 2010 - 12:39 PM.