Currently on Sale!!!
26" Limited 321 $1495 SHIPPED JUST WHEELS! (Wheel & Tire Packages are available)
MANY BOLT PATTERNS STILL AVAILABLE!
Call or Text Phil for more info 804-475-5047!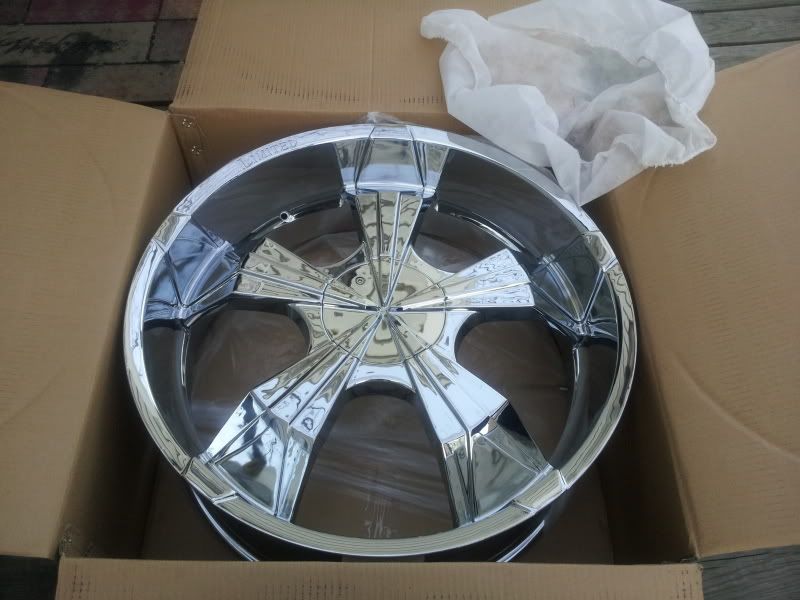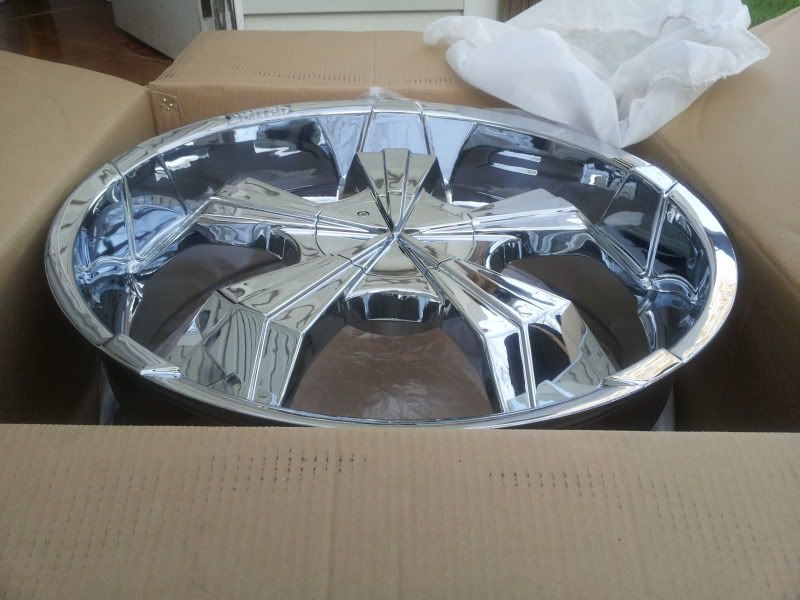 If you haven't already please make sure you "LIKE" our Fanpage on Facebook and Follow us on Twitter @ChildishWheels maybe missing out on some GOOD DEALS!
Follow the Facebook or Twitter links here...
http://www.childishaudioandwheels.com